OEM Services
Tradesman Manufacturing provides OEM Services for all of your manufacturing needs.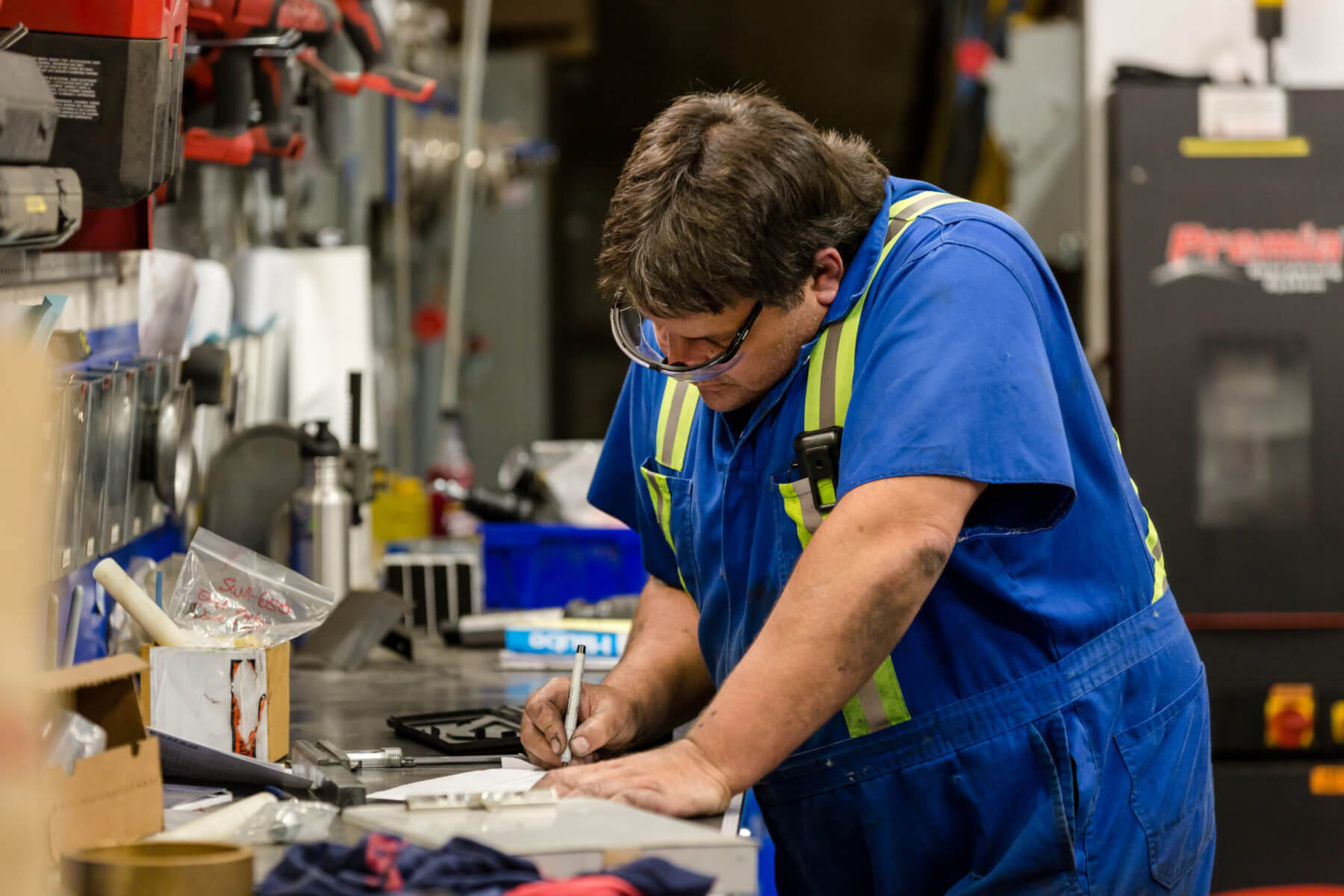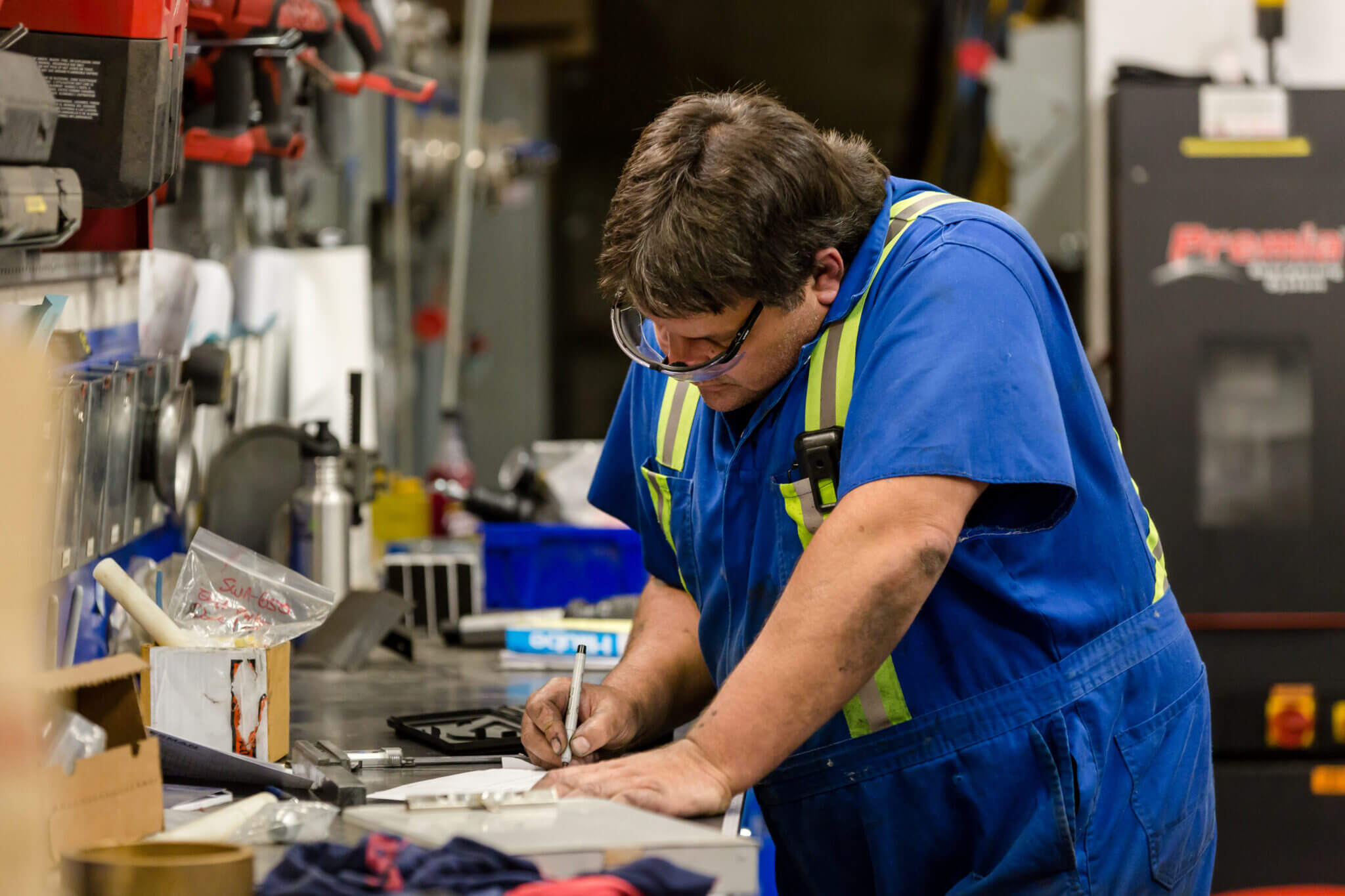 Design Assistance
Our team can assist you to develop and analyze your next project, whether it is a custom piece or prototype to a small or large production run.
• CAD services
• Design Assistance
• Manufacturability and processing consulting
• Apply LEAN principles to product development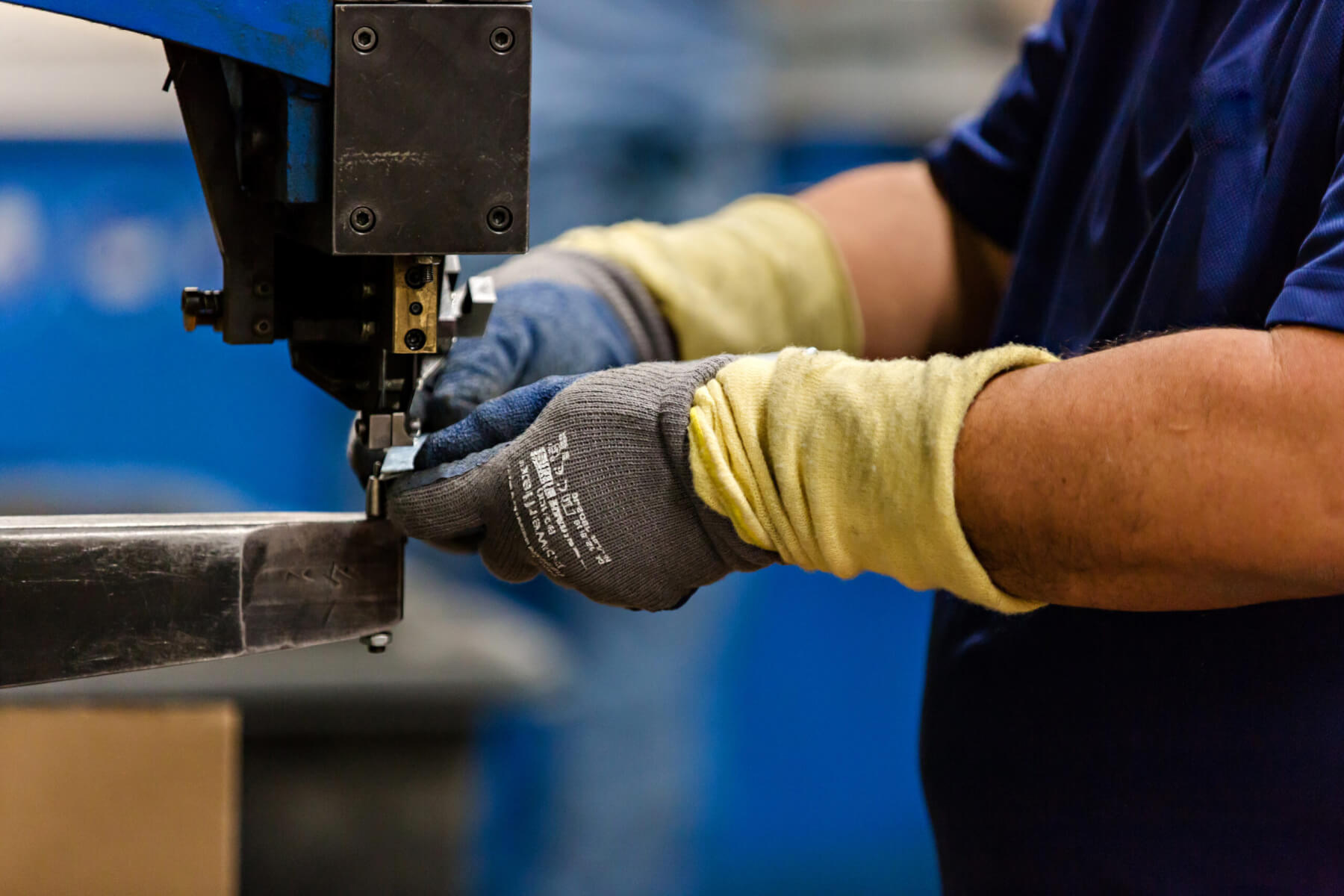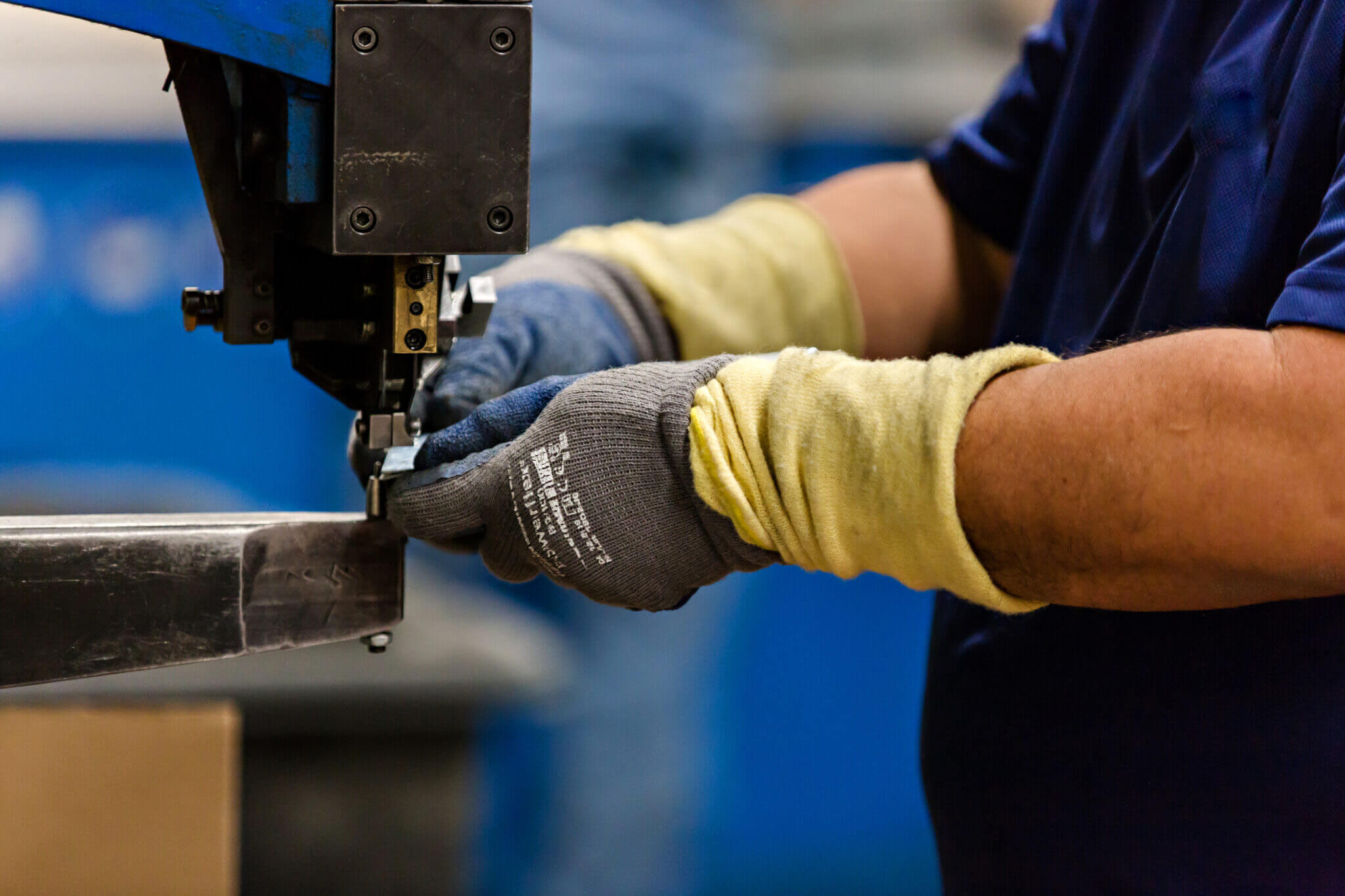 State of the Art Forming & Assembly
We excel in high quality precise forming and assembly offering innovative solutions in complex parts.
• Multiple Automatic and manual continuous seam welders
• Spot welding
• MIG, TIG, and ARC welding
• Clinching machines
• Multiple riveting processes
• Sealing and soldering
• Collaring, flanging and flaring
• Multiple rolling machines, manual and automatic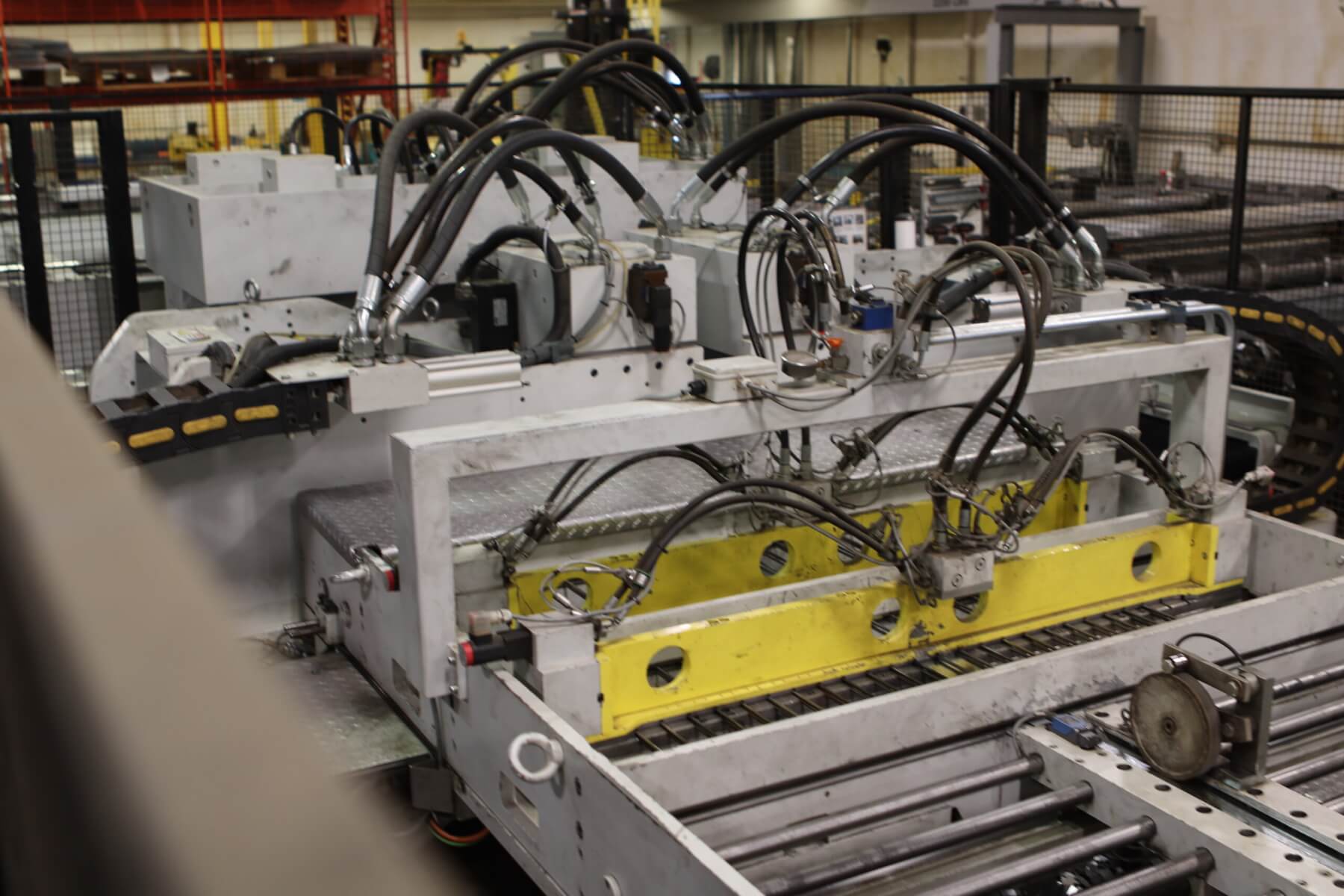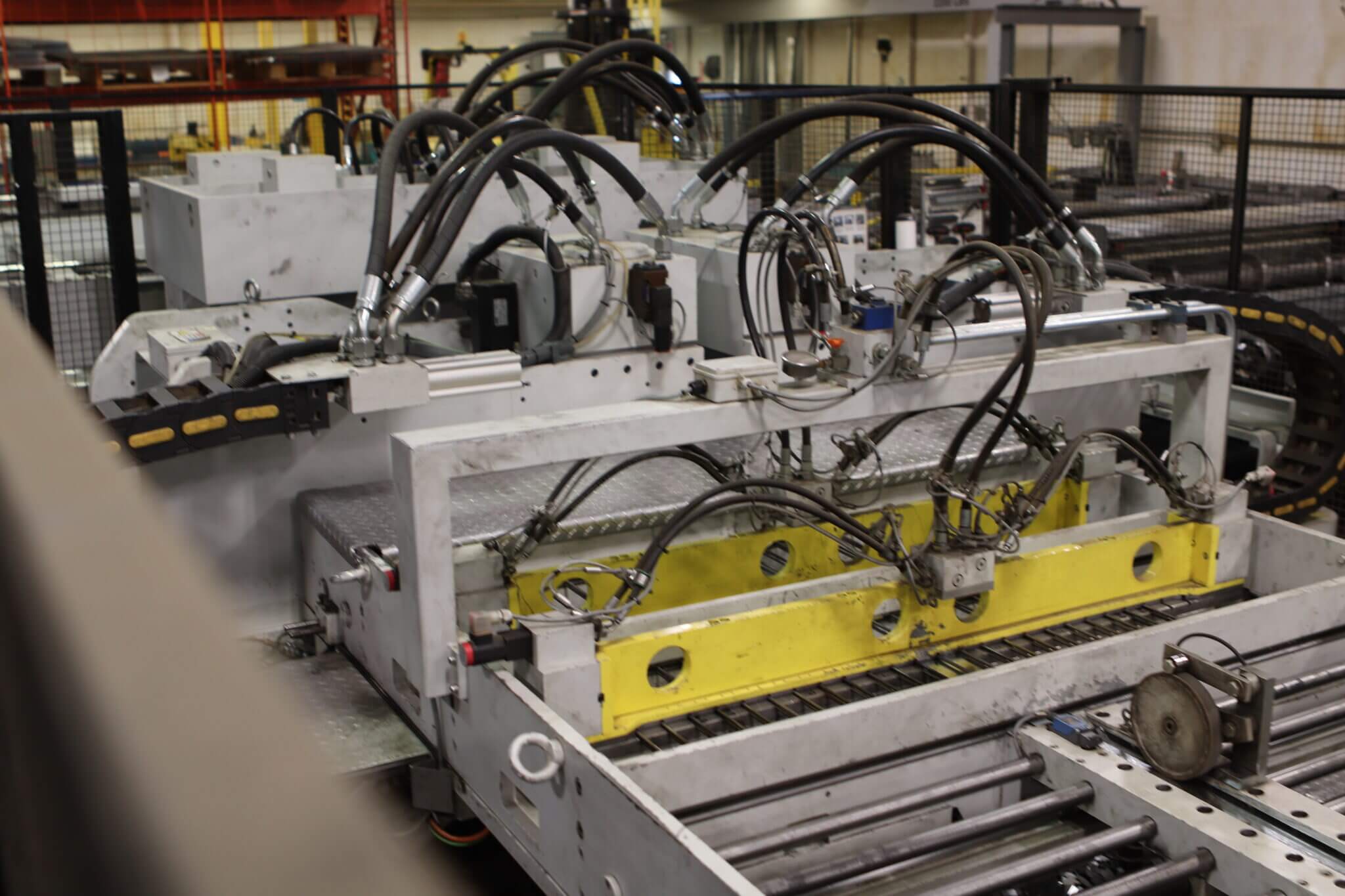 Cut & Bend
Multiple manual and automated cutting and forming capabilities based on your specific needs.
CNC laser cutting
o Material thickness .010" – 1"
o Sheet size up to 60" x 120"
o Etching
CNC Punching
o Material thickness .010" – .075"
o Up to 48" wide, coil fed
o Multiple forming tooling
CNC Bending
o Up to 12' long
o Assorted tooling
o High output robotic bending cells for complex folding
• Assorted punching machines for multiple sizes and shapes holes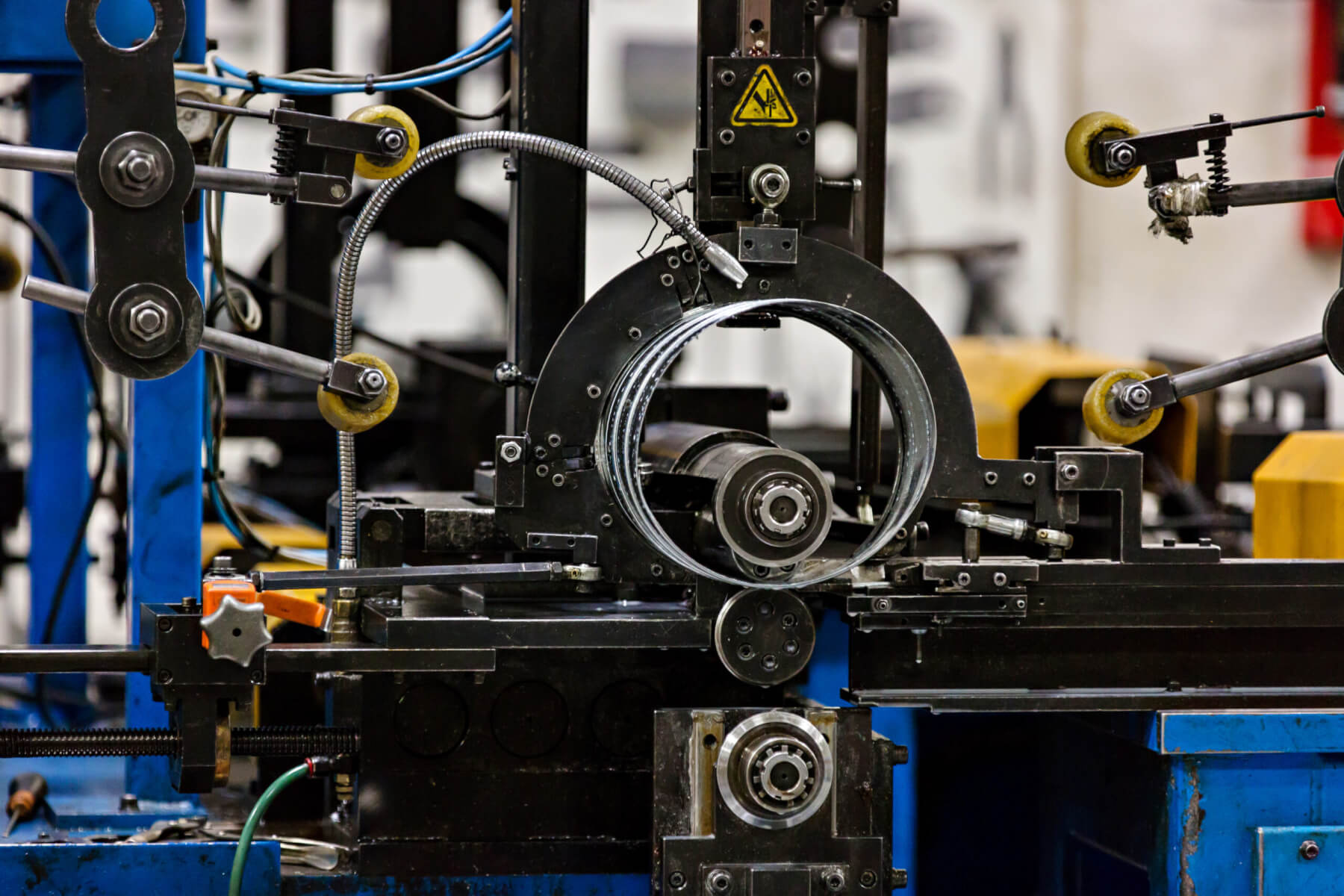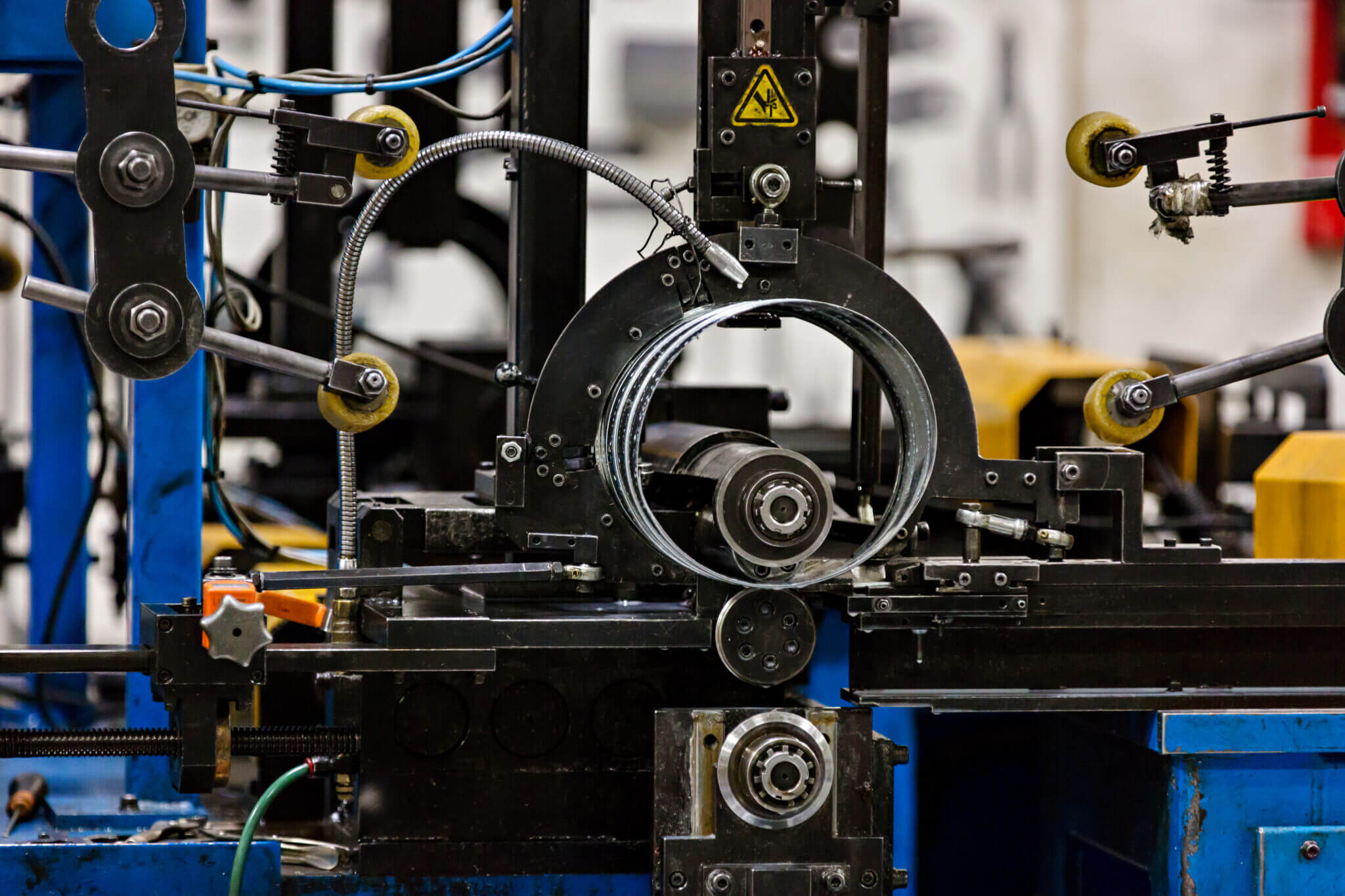 We have several types of spiral machines for different applications
• Round diameters – 3" to 120"
• Material gauges – 28 gauge (.018") to 14 gauge (.074")
• Materials include galvanized, galvalume, copper, stainless steel, aluminum and PVC coated
• Custom perforated punch line that can produce multiple hole sizes and patterns as well as gauges for perforated spiral
• Smooth or corrugated
• Processing to manipulate into rectangular (in slab) or oval applications
• Spiral 90- and 45-degree elbows
o Round diameters – 4" to 18"
o Material gauges – 26 gauge (.020") to 24 gauge (.024")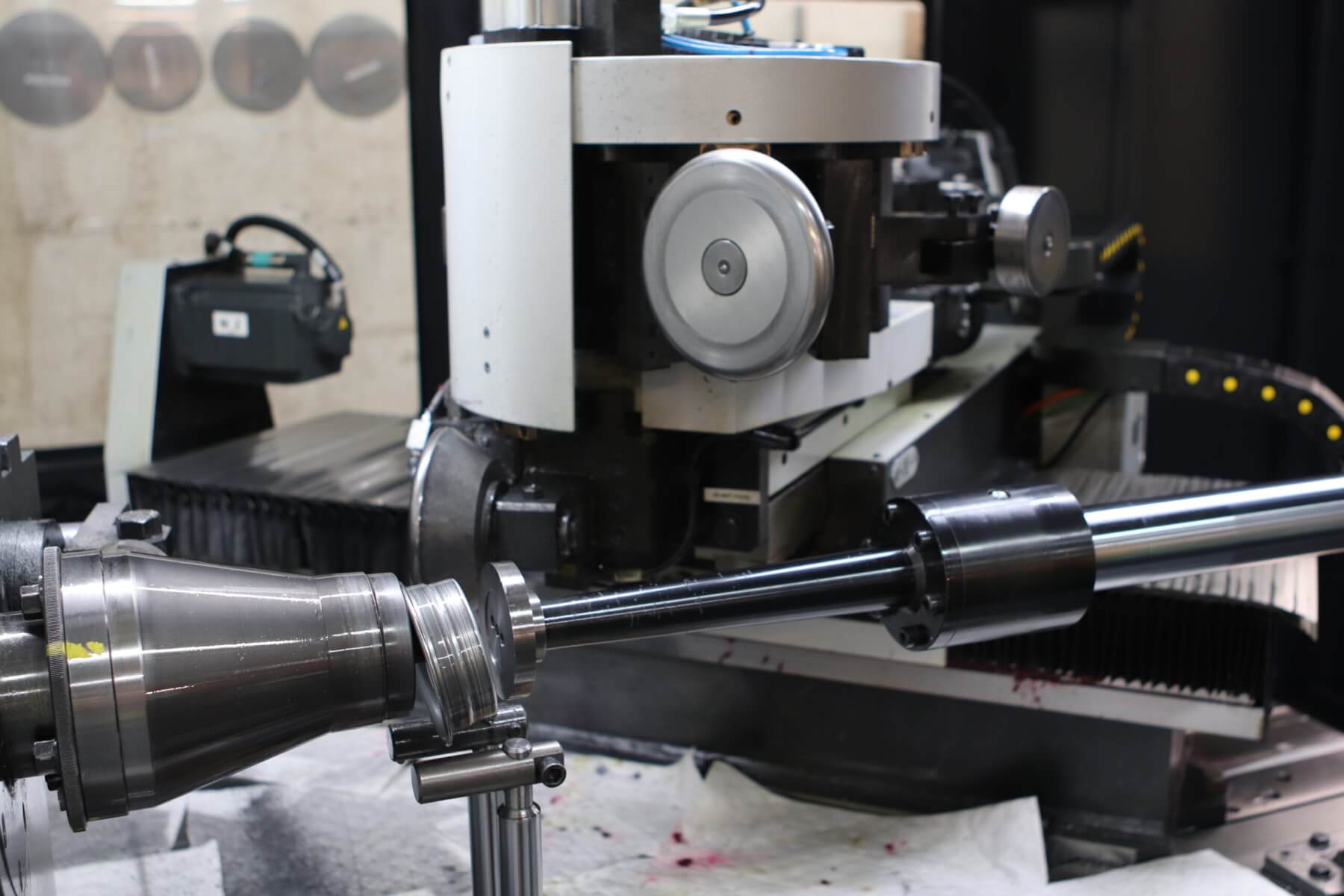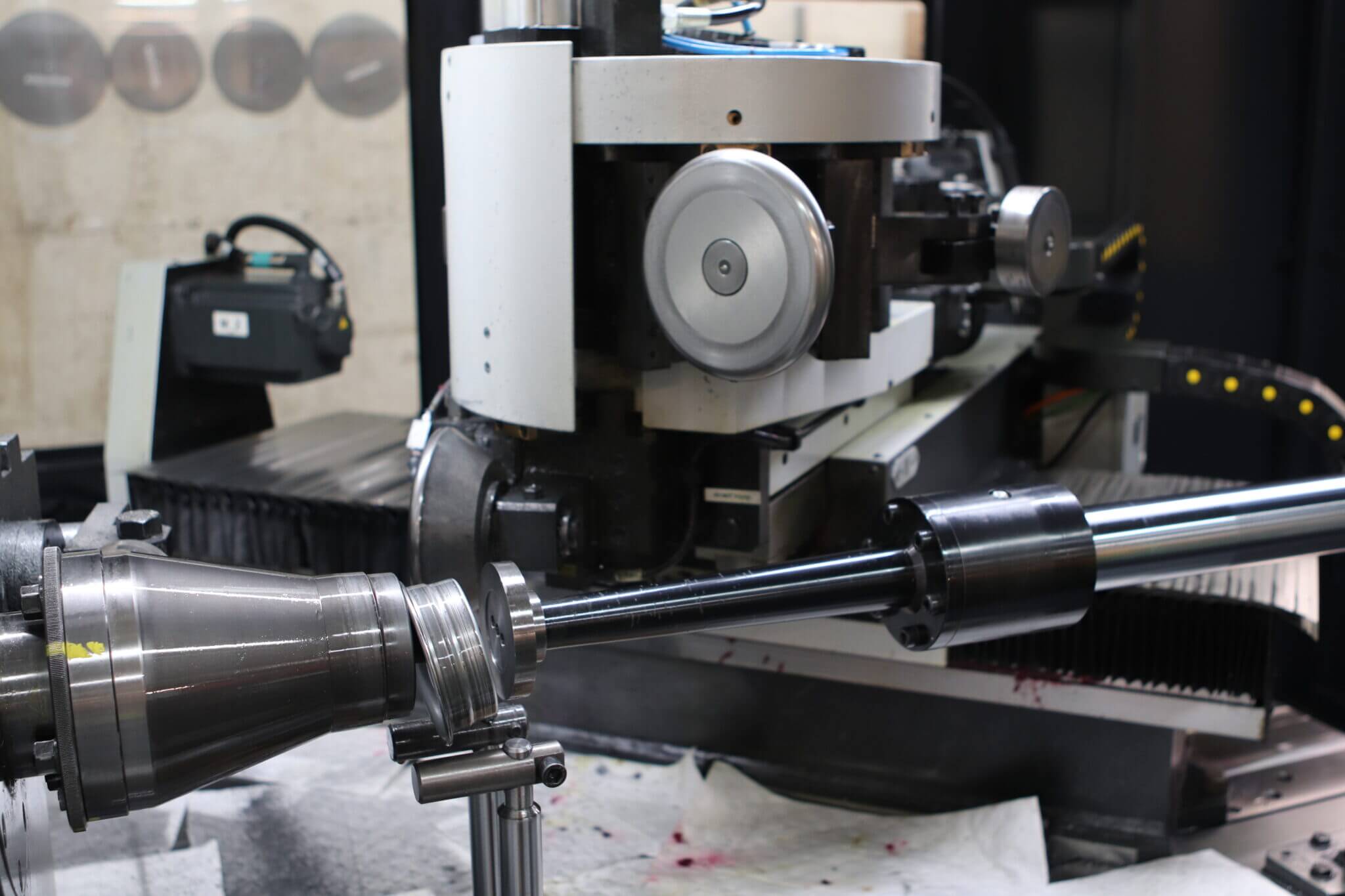 Metal spinning
We offer high quality CNC metal spinning to make cones, cylinders and parts in a variety of different materials.
• Blank diameter – Max 1000MM
• Length – Max 1200MM
• Material thickness – Max 5MM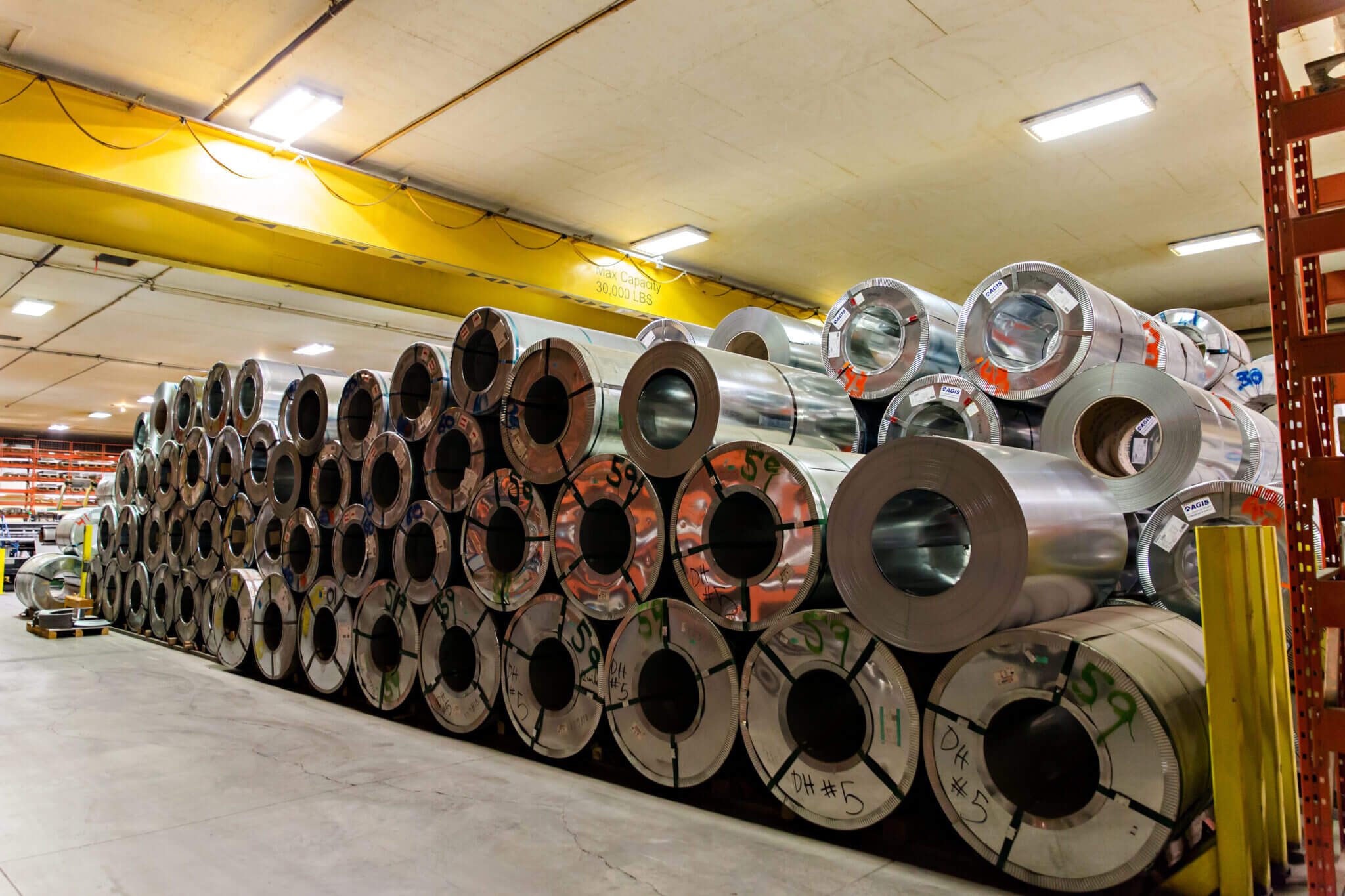 Materials and Handling
We work with a variety of different types of materials. Thickness ranging from .010" – 1" (depending on material)
• Cold and hot rolled
• Galvanized and galvalume
• Stainless Steel in various types and finishes
• Copper
• Aluminum
We can handle and package as per your specifications.
• Overhead crane capacity to 30,000LBS
• Palletization and shrink wrapping
• Several sizes of cartons
• Logistic planning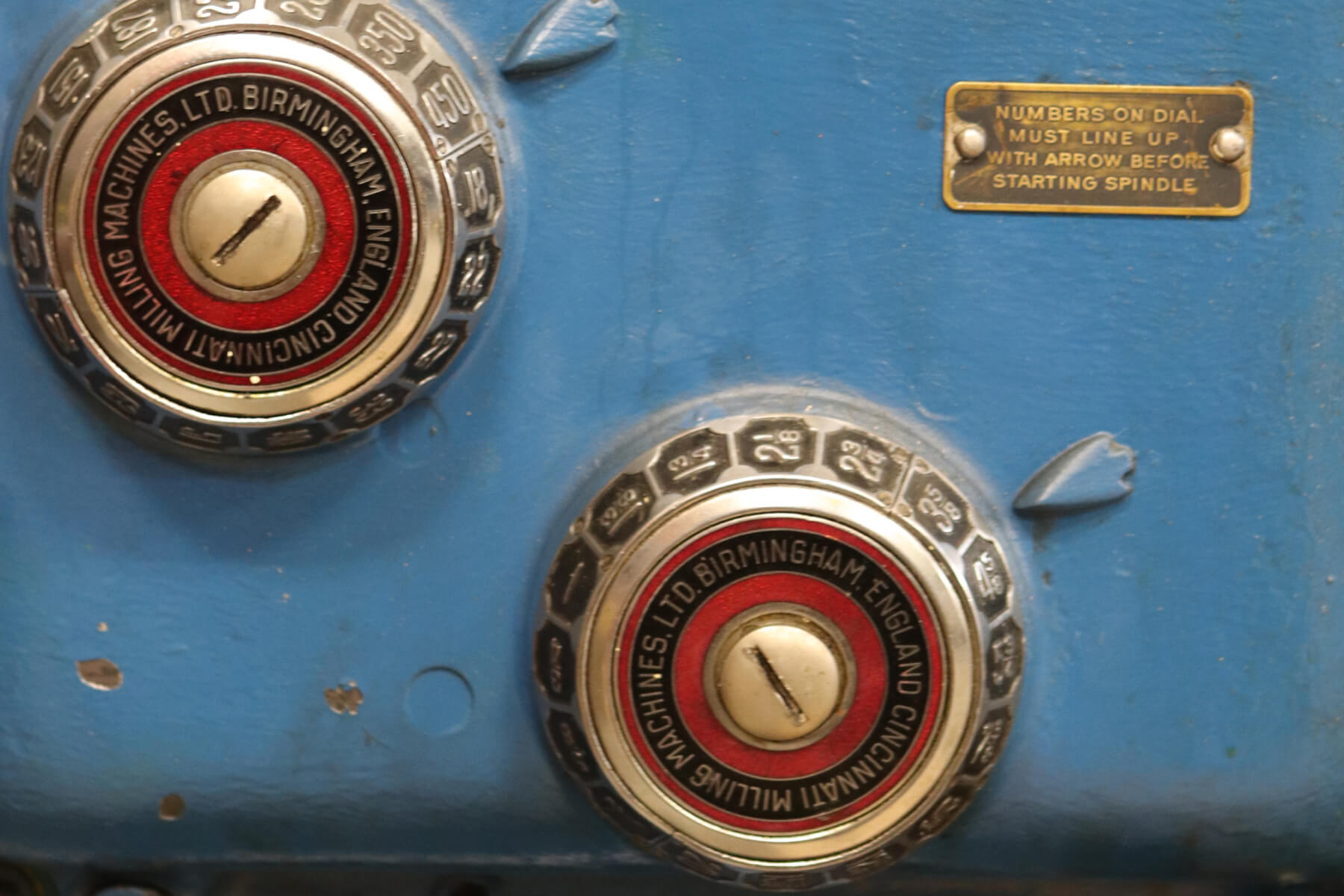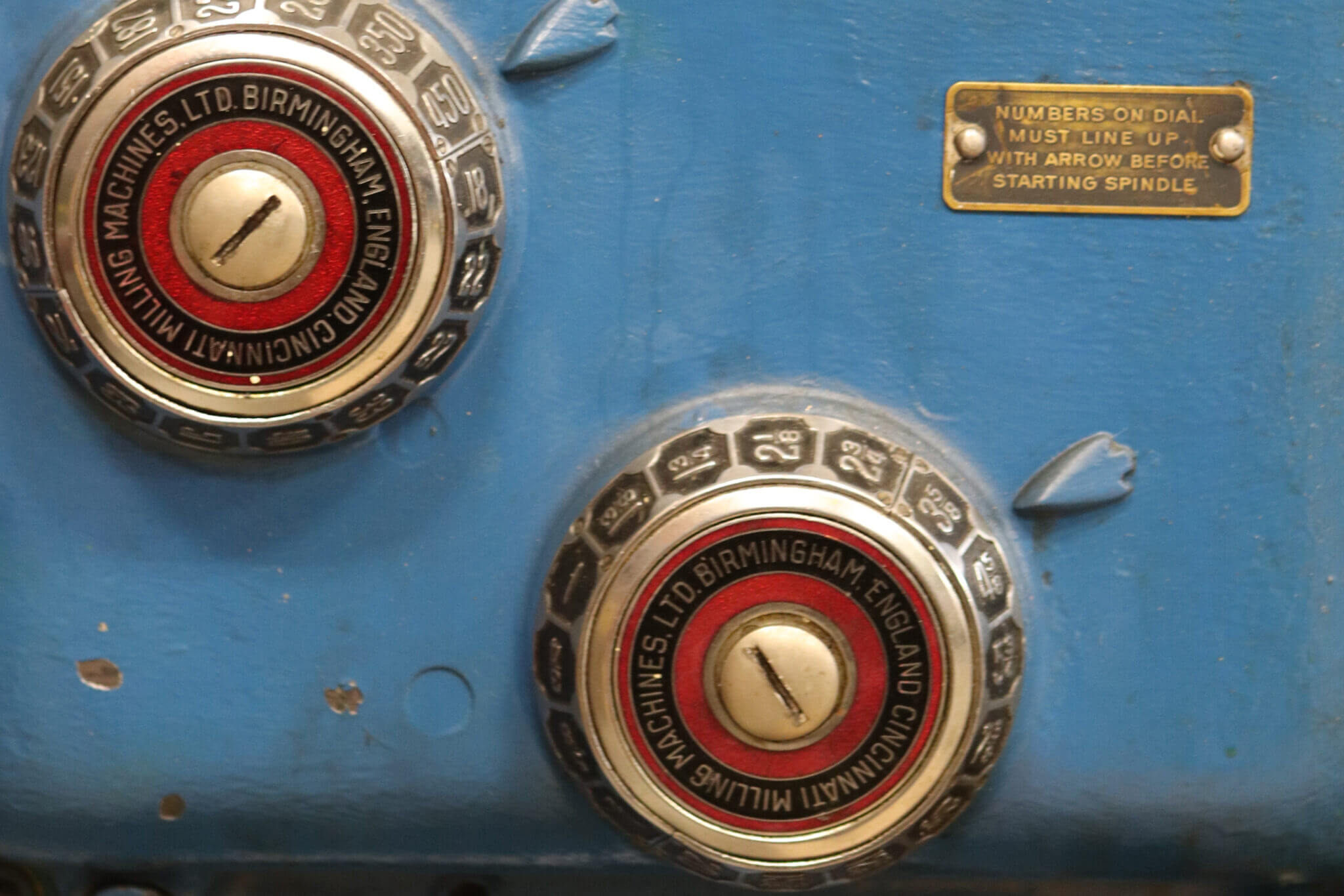 Maintenance Shop
In house maintenance shop to keep machinery in excellent working shape with minimal down time
• Maintenance scheduling program
• Machining equipment such as mills and turning centers
• Machine specific consumables and critical parts on hand
• Hydraulic, pneumatic, mechanical and electrical experts on staff
• Automation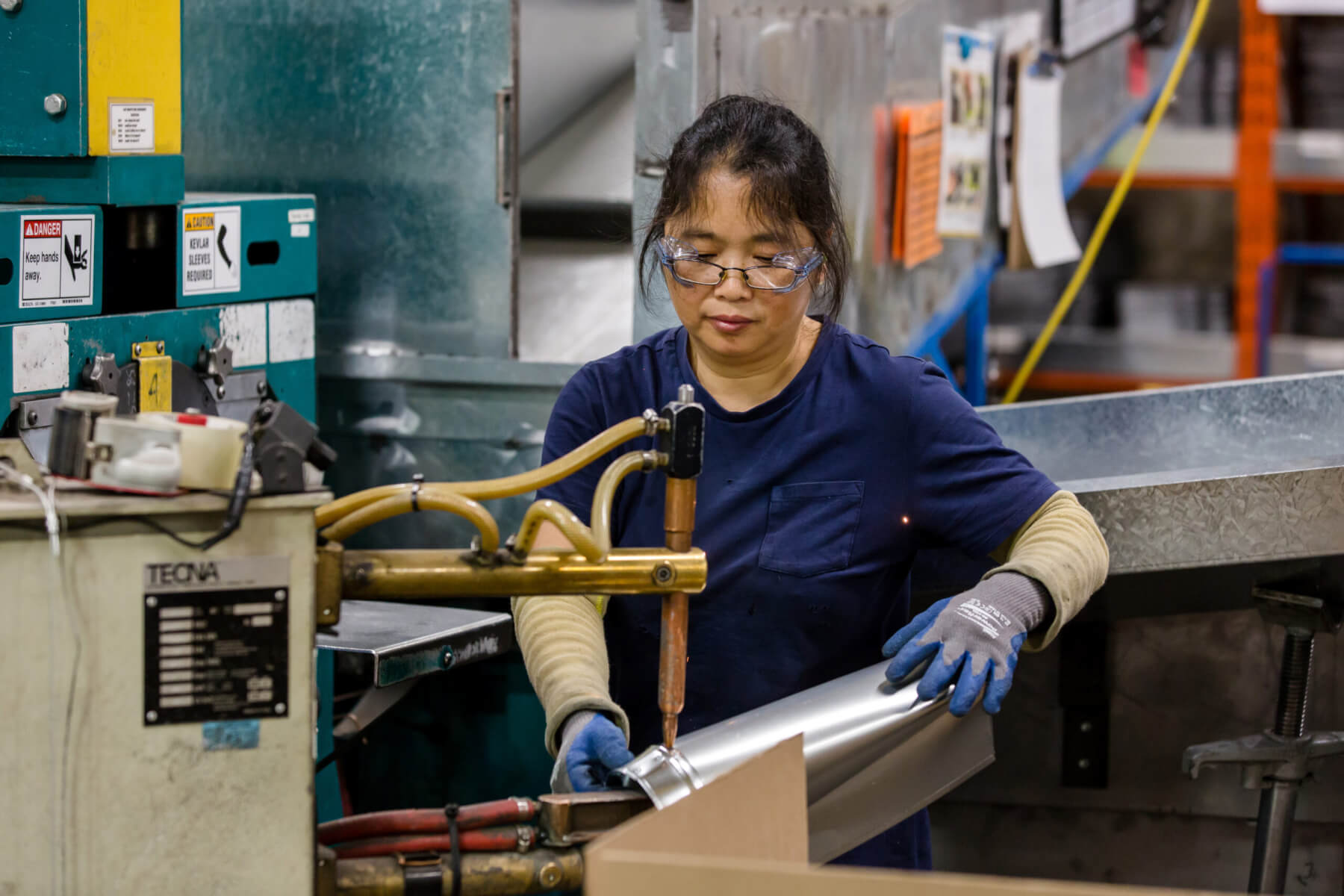 Quality
• Traceability
• Leak testing
• Compliance capabilities to many standards
OEM Fabrication Services for a Wide Range of Industries Serviced by Tradesman MFG
Agricultural
Architectural
Construction

Residential
Commercial
Industrial
Institutional
Mining
HVAC
Oil and Gas
Electrical
Environmental
Custom
Welding