Leader in Residential, Commercial, and Industrial HVAC





FIND A TRADESMAN DEALER
Tradesman Manufacturing has long established relationships with over 40 dealers located across Canada and the Western United States. Find the one closest to you!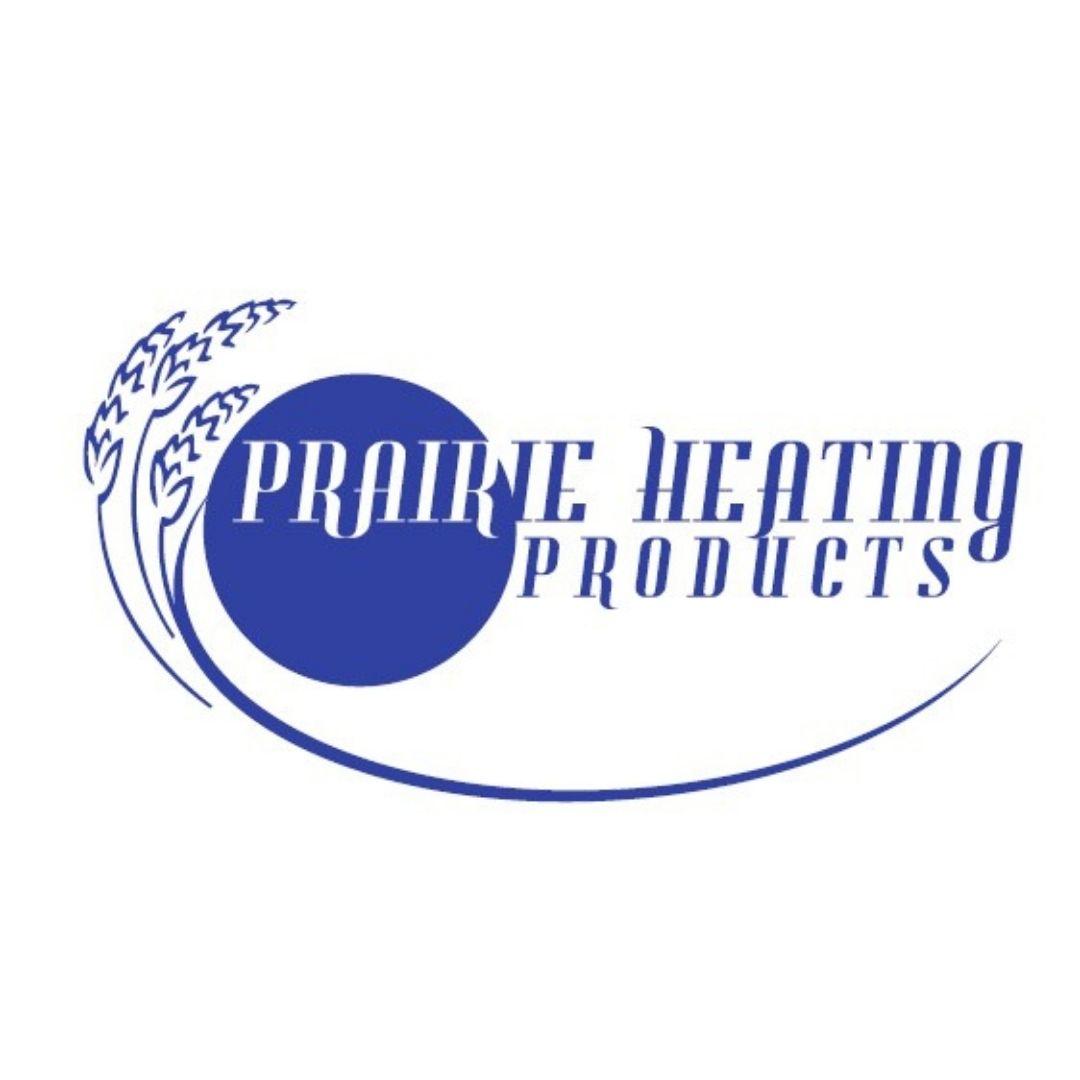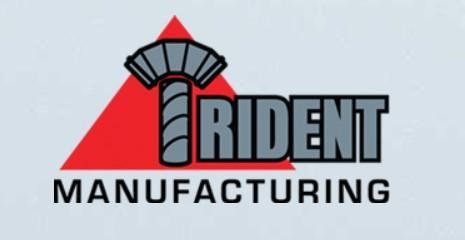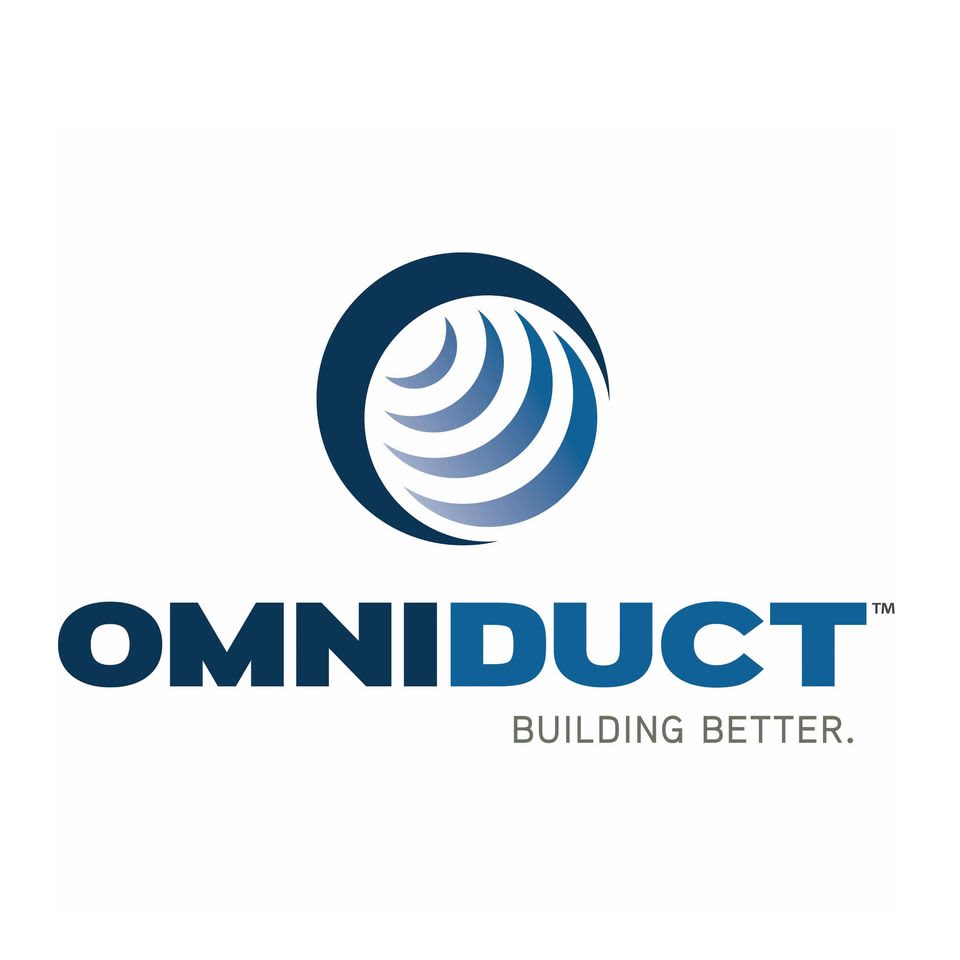 Why Partner With Tradesman?
Lower Shipping Damages by up to 25%
Our dealers find that products received from Tradesman vs the competitors are shipped with less damages.
Mitigate Backorders!
Our transparency to our dealers mitigates backorders before they become a concern.
24 Hour Response Time
Our superior customer service provides a 24 hour response time.
Superior Products
From Safety to Quality, Tradesman values high quality products for all HVAC needs.
Long Term Business Partners
We value our dealers and understand what it means to not just build a partnership but a fostering long term relationship.
Working To Be Carbon Neutral
Tradesman MFG believes that working towards a Carbon Neutral environment should be a forefront for all production.
Supporting Canadian Steel
Supporting Canadian Steel from providers like Dofasco Canadian Steel Mill.  
Canadian Owned & Operated
Since 1986, Tradesman has been a Canadian Owned and Operated company with strong Canadian Family Roots.