Become An Authorized Tradesman Dealer!
Complete our Dealer Meeting Booking Form and our Tradesman Representatives will reach out to you.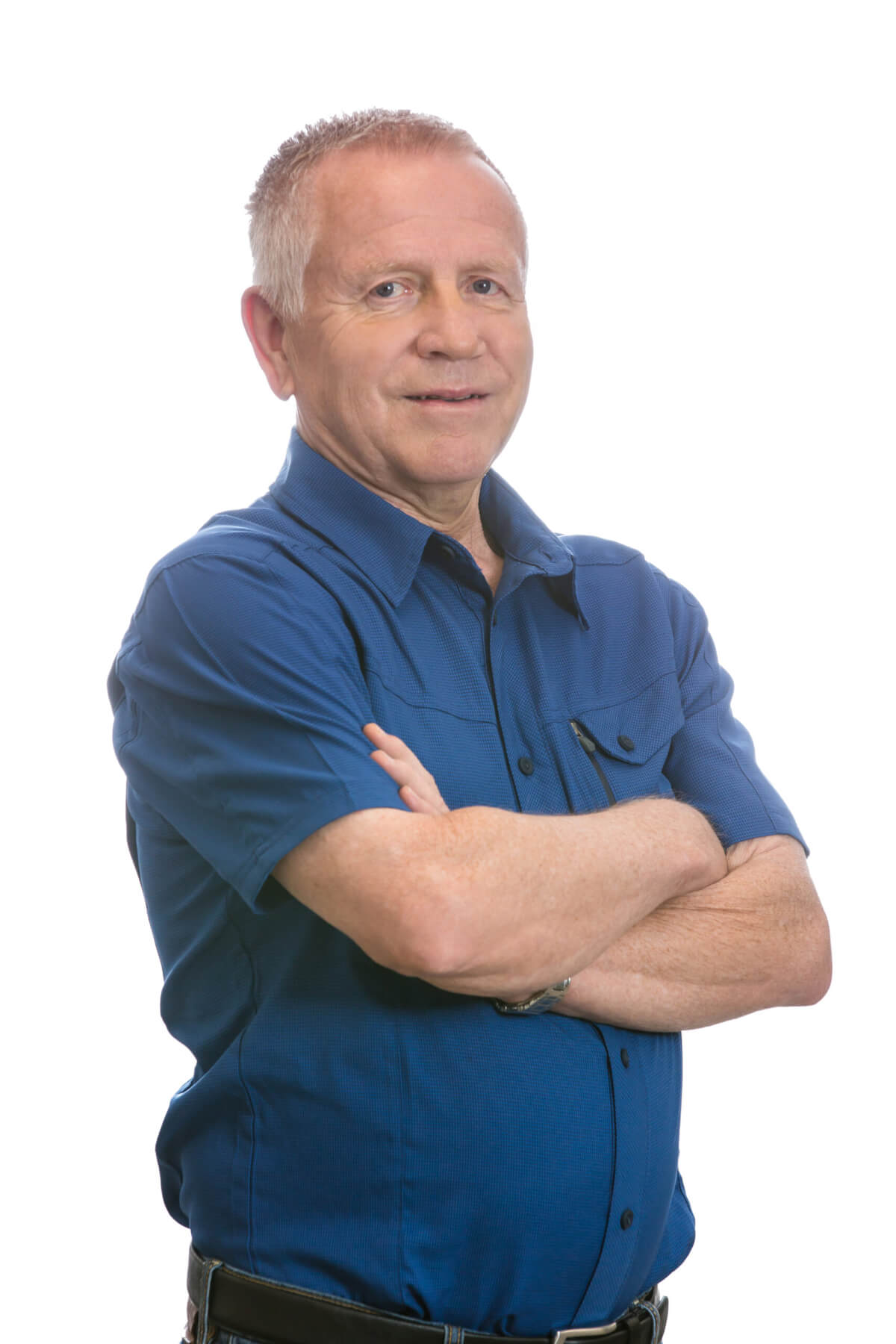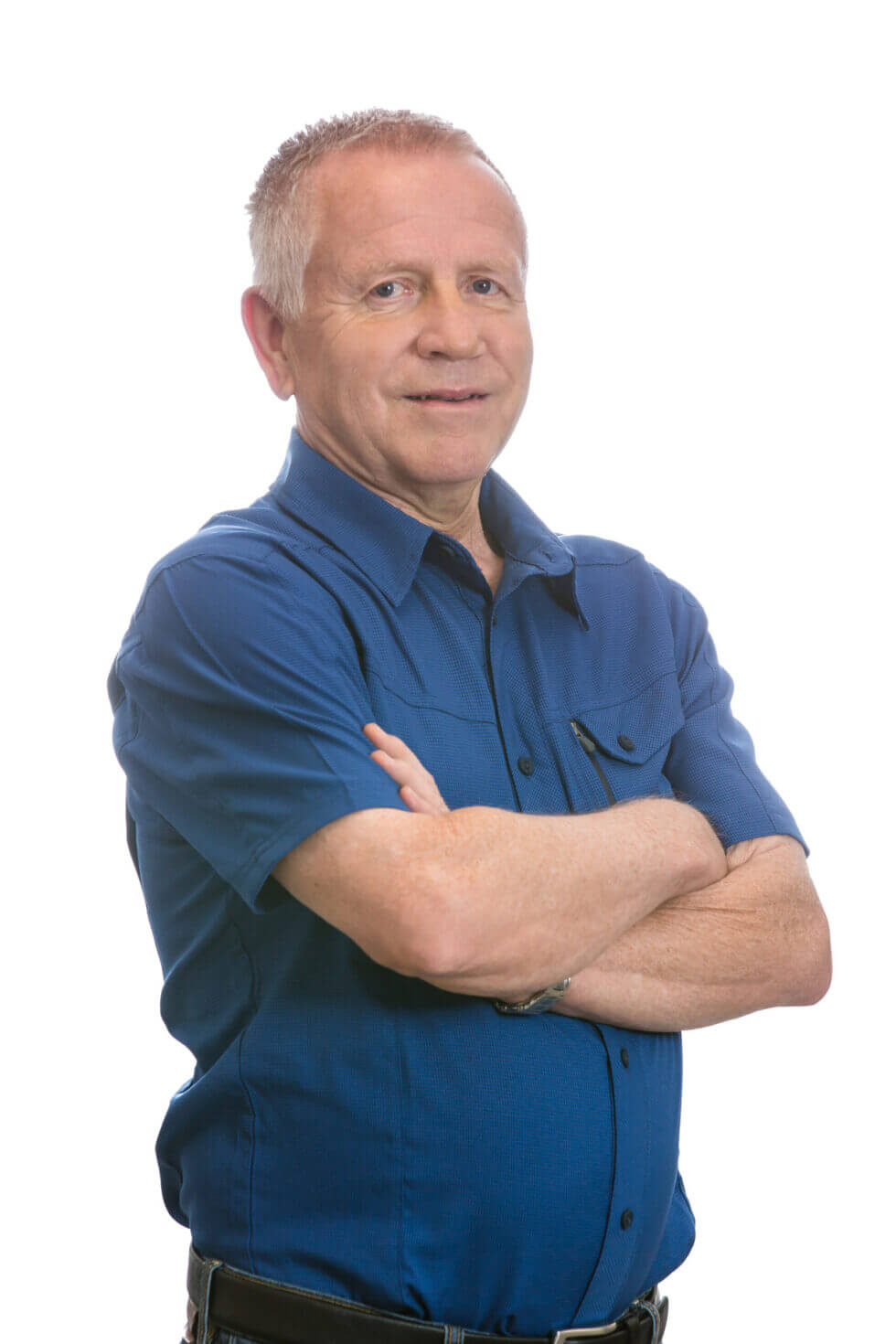 Alvin Dueck
Setup Your Meeting With
Our Industry Expert Alvin!
What Can You Expect In Our Meeting?
The goal of this meeting is to find out if we can mutually help each other grow in a long term partnership.
There are 3 parts to our meetings…
1. Understand Your Business: We want to ensure we get a clear picture of your business we ask questions such as… (current challenges, sales volumes, product lines, order frequency, territories and more).
2. Demonstrating Product Lines: We then can show you and explain our key product lines you are most interested in. Giving you the opportunity to ask questions and get a first hand look at our products. 
 3. Mutual Agreement: If at the end of this meeting both parties would like to move forward working together, we can develop an integration plan to get your company set up in our systems!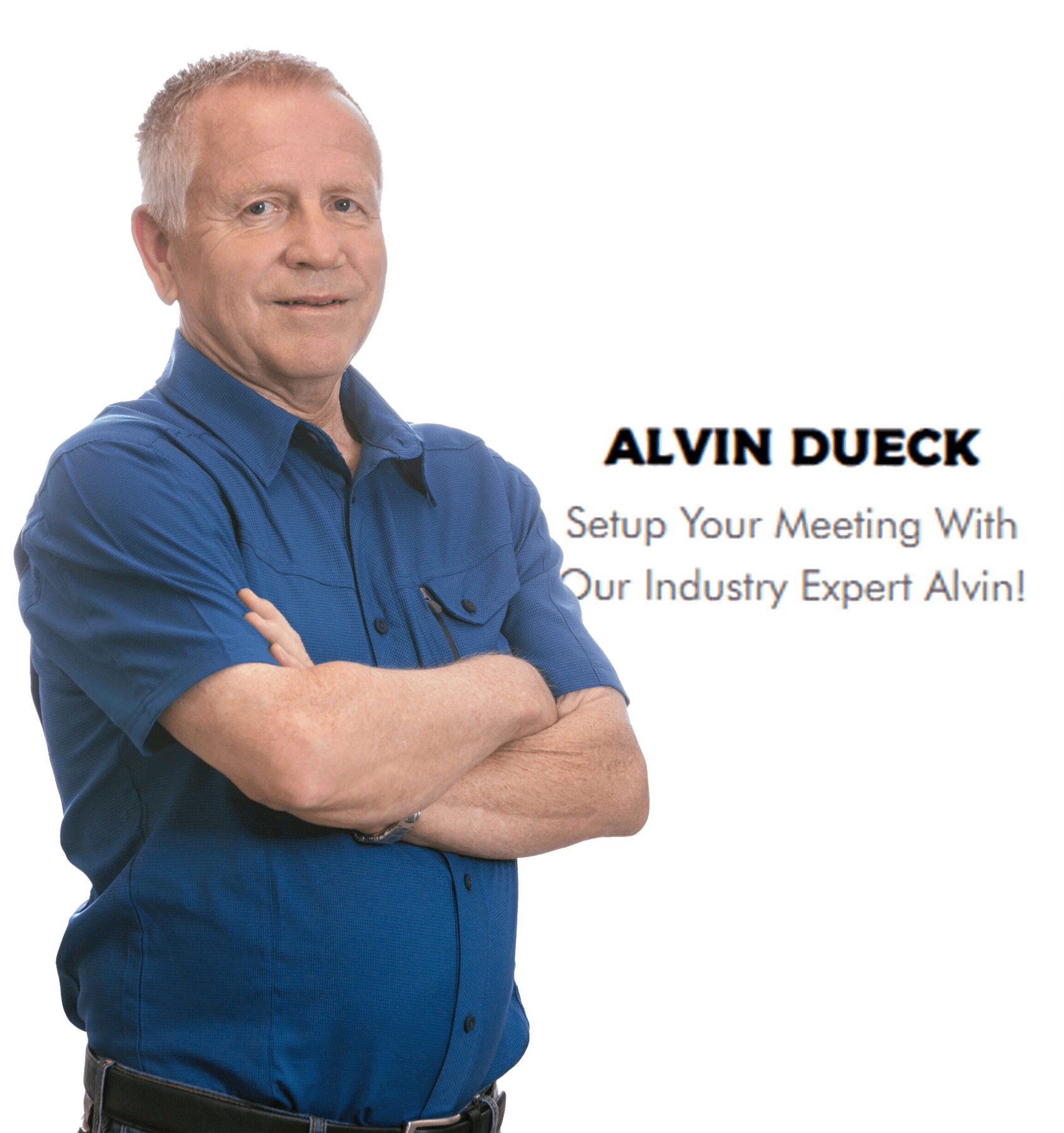 Why Partner With Tradesman?
Lower Shipping Damages by up to 25%
Our dealers find that products received from Tradesman vs the competitors are shipped with less damages.
Mitigate Backorders!
Our transparency to our dealers mitigates backorders before they become a concern.
24 Hour Response Time
Our superior customer service provides a 24 hour response time.
Superior Products
From Safety to Quality, Tradesman values high quality products for all HVAC needs.
Long Term Business Partners
We value our dealers and understand what it means to not just build a partnership but a fostering long term relationship.
Working To Be Carbon Neutral
Tradesman MFG believes that working towards a Carbon Neutral environment should be a forefront for all production.
Supporting Canadian Steel
Supporting Canadian Steel from providers like Dofasco Canadian Steel Mill.  
Canadian Owned & Operated
Since 1986, Tradesman has been a Canadian Owned and Operated company with strong Canadian Family Roots.