Looking for ways your business can save money is only natural and cutting costs doesn't have to negatively affect your business. In fact, a slower pace in a post-pandemic era may be a good opportunity to look at which parts of your business can be improved. From small improvements you can make to how you could be doing things more efficiently, Tradesman shares 4 ways HVAC suppliers and companies can save more money in 2021.
---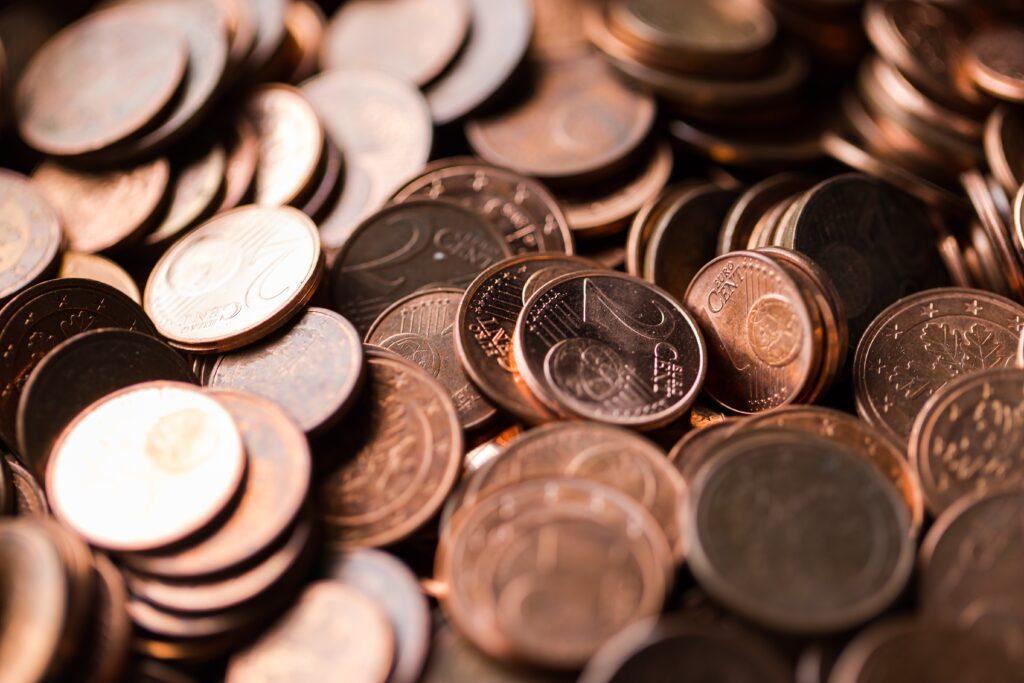 Find products that reduce installation time at your local HVAC suppliers.
Not all HVAC products are created equal and HVAC suppliers and companies know this better than anyone. If you're looking for ways to reduce the time spent on installation, it may be good to reassess how your current products are working for you. For example, Tradesman's unique furnace stand design comes with the elbow and filter rack built in. This reduces install time to just an hour, which keeps more money in your pocket. Learn more about how the Tradesman furnace rack can save you time and money.
If you're looking for ways to reduce install time, consider using related products from the same manufacturer. For example, Tradesman's wide selection of boots are not only 100% laser cut for accuracy, but are also made to fit Tradesman's snaplock pipe. When used as a pair, they can save you time on your next install. Ask your manufacturer if they have other corresponding products that can make installation easier and more efficient.
Find a manufacturer that's transparent and responsive.
When it comes to your business and ordering supplies, mistakes happen. However, trying to get your issue resolved can be frustrating when customer service is not responsive or offers little help. Your time is valuable and the last thing you want to do is waste time chasing people for a solution.
At Tradesman, we hold ourselves to a high standard of service. With knowledgeable staff and a guaranteed 24-hour response time, we believe in making every part of the process easy. Finding a manufacturer you can trust can be a big help, and that doesn't just mean shipping things out on time. Like Tradesman, a trusted manufacturer should be a company that is transparent and responsive in the event that issues arise.
Reduce liabilities by finding safer products at your HVAC suppliers.
When it comes to safety, it's always better to be safe than sorry. Injuries on the job don't just take up time. Contractors, installers, and workers should all be able to feel safe while working, and that includes when handling products. You also don't want to be liable in case your clients and customers hurt or cut themselves on the product you just installed. An injured customer could demand compensation, and you could also risk losing future clients.
Ask your manufacturer if they offer safer alternatives to the products that you are currently using. Although they might cost a little more, the price could be worth it when compared to the lower risk. At Tradesman, many of our products come standard with safety features. For example, our boots come with a rolled safety hem at no extra cost. Ask your manufacturer about what options they can provide.
Limit damage to save time and money.
When you place an order, there's a lot to account for, from the amount of stock to when it needs to arrive. There's nothing more frustrating than receiving your order only to find that it's damaged on arrival. Although you might receive another batch of undamaged products, the harm could already be done. By that time, your project may already be off track.
We know the time and money lost from damaged products can be costly. That's why we work extra hard at Tradesman to mitigate shipping damages. Our clients have reported up to 25% less damage than other suppliers, and we take pride in being able to ship your items to you with minimal damage so that your projects can stay on track, on time, and within budget. We believe that your manufacturers should be doing the same for you.
If you are currently experiencing lots of shipping damage, talk to your manufacturer to see if there is something they can do. How are they packaging their products? Are they overstuffing boxes? Is there enough padding? By openly communicating, you may be able to come up with a solution!
---
For over 30 years, Tradesman has been dedicated to manufacturing the highest quality products that our organization and partners can be proud of. Whether you're a distributor or a dealer, we offer dedicated support for our products, and we work with our distributors to do whatever it takes to achieve success.
Since 1986, we've maintained a commitment to supporting Canadian steel and providing high-quality products to Canadians. Find out what a difference Tradesman can make with our products, made right here in Canada. Ready to experience the Tradesman standard of excellence? Find a dealer near you!